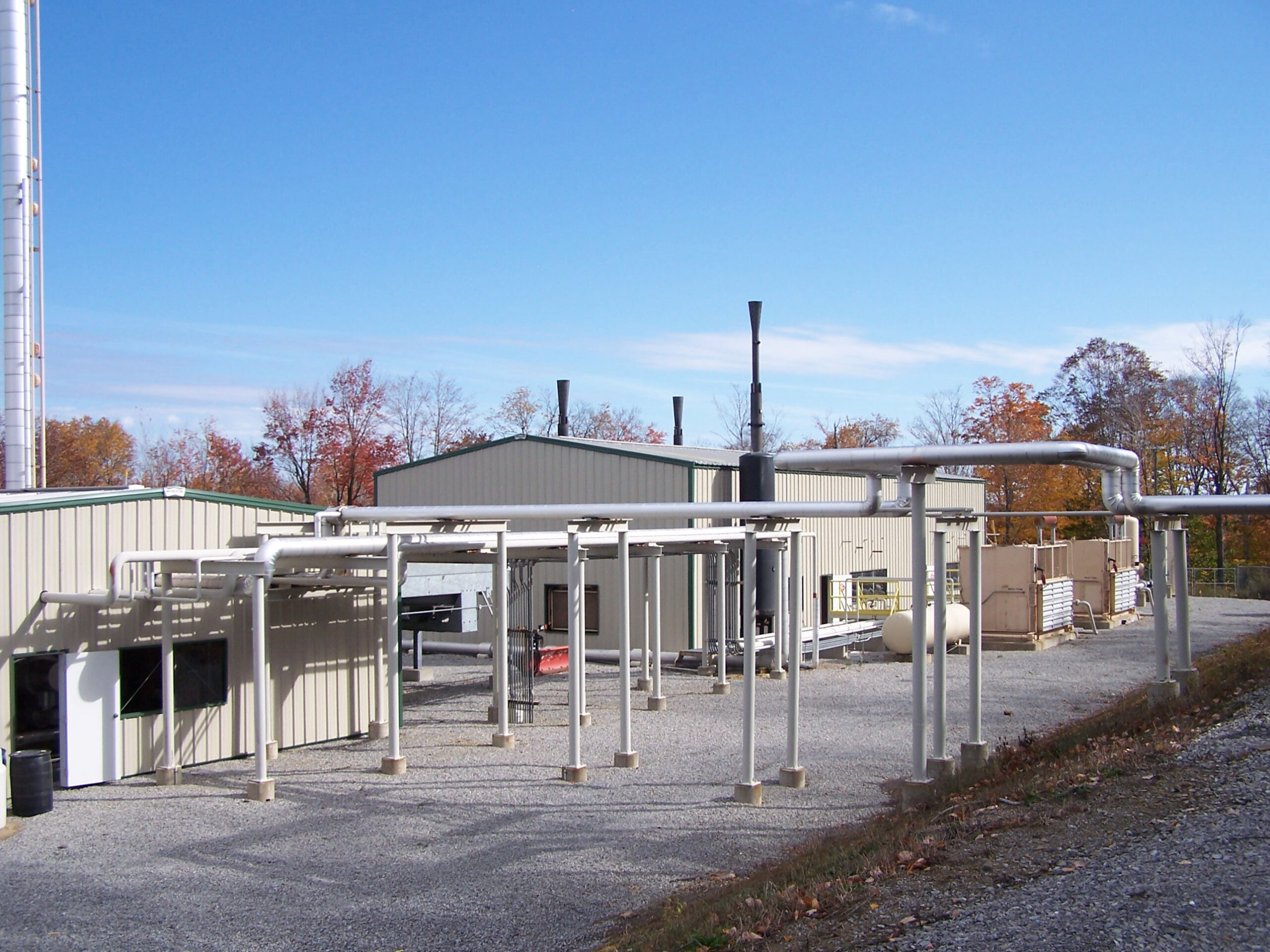 In 1980 following a distinguished engineering career at Cities Services, Tom Rinehart started Elkhorn to contract and operate midstream compression, gathering, processing and treating assets for producers nationwide. Elkhorn's client list grew to include fully-integrated majors like Texaco, ARCO, British Petroleum, ONEOK and Encana, and smaller scale regional producers looking for a midstream complement to their upstream operations.
Mid-sized, multi-disciplined and focused on cost-effective solutions, Elkhorn's culture evolved from this service oriented beginning to an organization with access to capital to joint venture with producer partners building our first-class infrastructure and staffing complex for treating and processing operations.
Elkhorn has capably delivered producer products to markets across the United States, forging into the retail space and into transportation to deliver the best possible returns to our midstream partners. We're working on solutions to the next market and compliance obstacles to better serve our producer partners.
Elkhorn's highest priority is the health and safety of the community we work amongst and the personnel we employ and work along side. We meet this objective by stressing a "living" safety culture beginning with engagement and commitment by management, investment and design in robust safer installations, as well as seeking and valuing input from stakeholders.
Elkhorn Gas Processing is proud to have been awarded multiple Gas Processors Association Midstream Division IV Safety Awards and Zero Lost Time Facility recognitions
Elkhorn strives to minimize our impact on the air, land and waters of the United States. We recognize how blessed we are to steward these natural resources and the rights of all Americans to enjoy the benefits of affordable energy without sacrificing our environment. Elkhorn views compliance as an opportunity to continuously improve our systems, programs and procedures.
Elkhorn value means delivering producer products to the best possible markets as cost effectively and reliably as possible. This starts by hiring and investing in amazing people, designing and installing safe, robust and reliable infrastructure then identifying and overcoming barriers to the most lucrative markets.
Elkhorn Gas Processing's multi-disciplined team is experienced and effective in the design of cost-effective midstream infrastructure, operation of these installations and compliance with both State and Federal regulatory requirements. Our accounting staff manages complex gas and liquids allocations, joint interest billing, gas nominations and a wide array of reporting to suit partners needs. Our services complement those of production companies who prefer to focus capital and resources on exploration and production opportunities.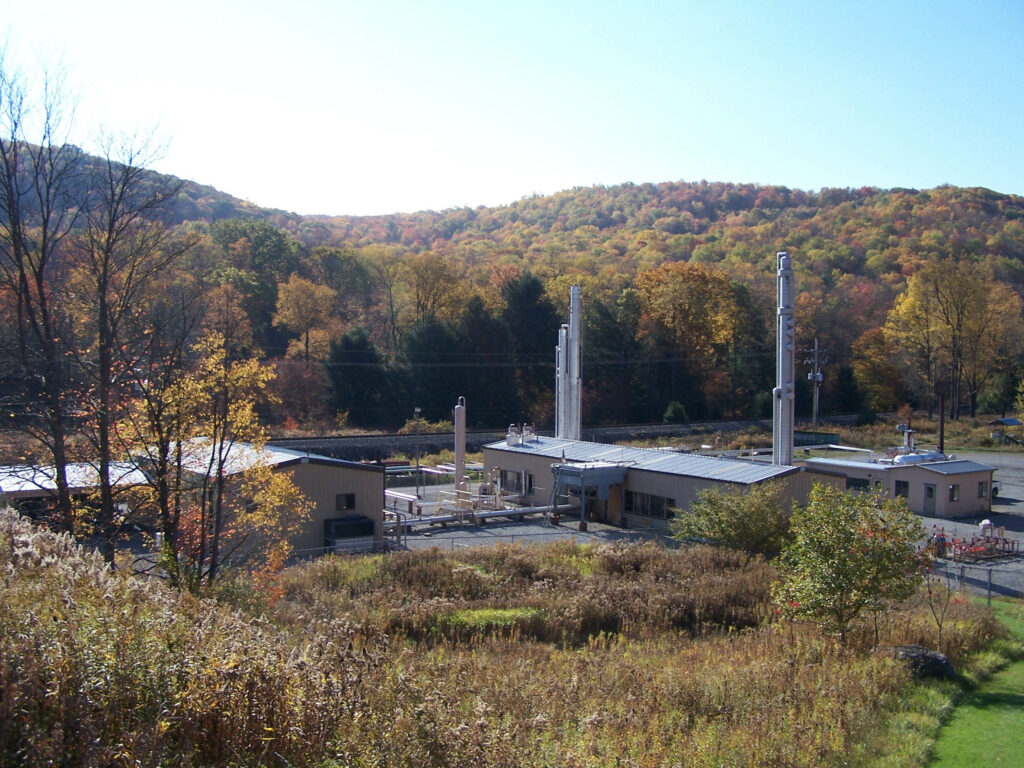 Elkhorn value means installing safe, robust, and reliable infrastructure then identifying and overcoming barriers to the most lucrative markets.